JC RESIDENCY
WELCOMES YOU
Refresh your senses beyond compare. Witness Mother Nature as it unfolds the best of spectacle delights around you. Set amidst the hills of Kodaikanal, JC Residency Kodaikanal fits your idea of a perfect escape from the jostling city life. Offering you the perfect blend of luxury and scenic beauty, JC Residency serves beyond your imagination.
EXPERIENCE A CHERISHED STAY
Stay at JC Residency offers a unique mix of nature, adventure, infrastructure and leisure possibilities. We will be happy to advise you in the drawing-up of your customised visit programme, and can recommend a supporting programme of experiences in the mountains and on the slopes, sightseeing trails, thrilling night ride, and adventurous estate trip. Surrounded by scenic beauty, JC Residency's lavish multi-cuisine restaurant, conference halls, open air amphitheatre, kids play area and arrays of exotic rooms are waiting to make your stay unforgettable.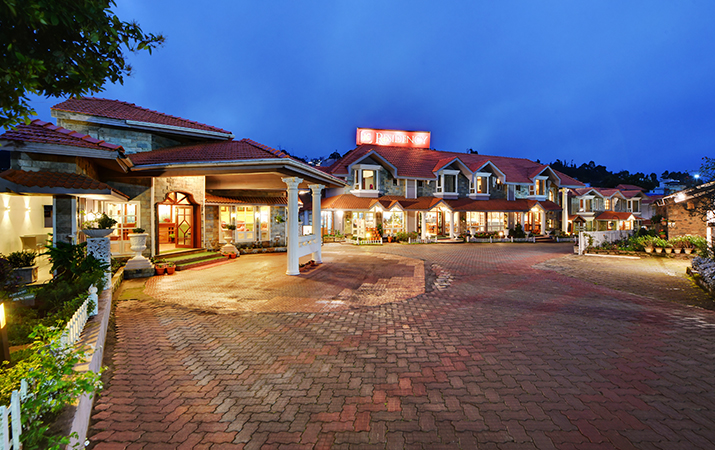 OUR ROOMS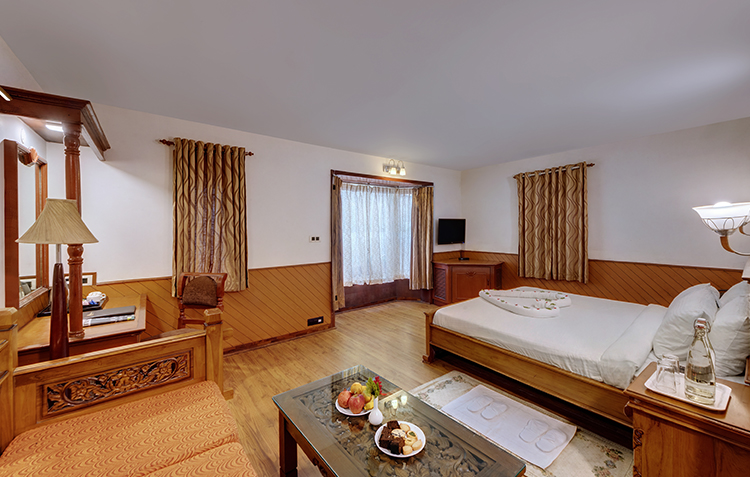 Elegantly appointed cosy and spacious rooms with plush teak wood interiors comes with garden and mountain views.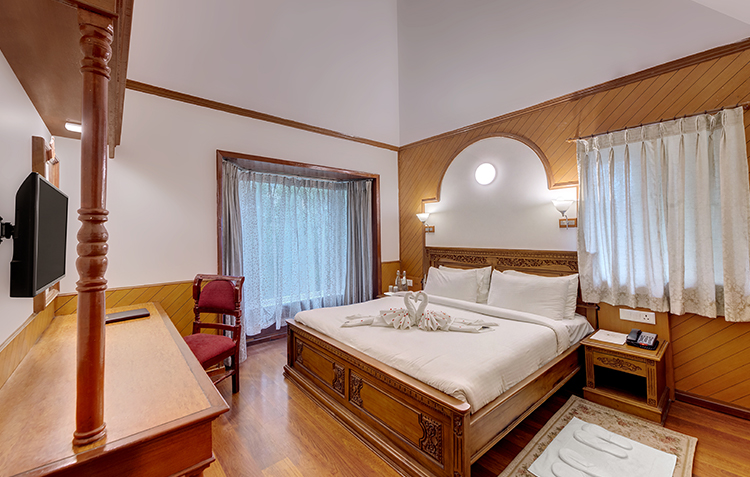 Elegantly appointed spacious room with an exotic view built with plush teak wood flooring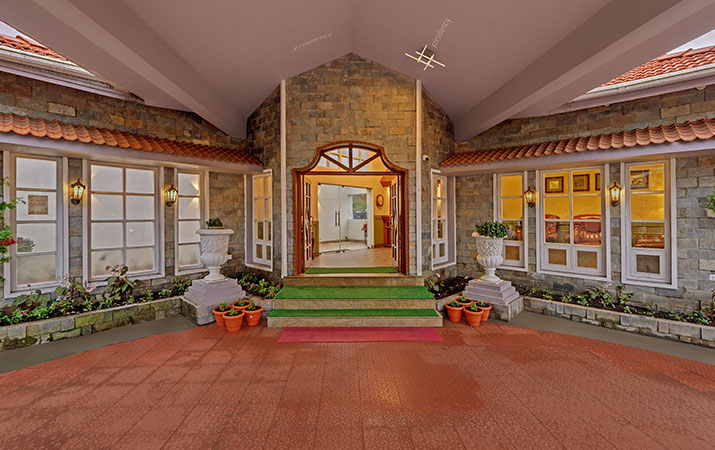 WHY JC RESIDENCY
KODAIKANAL?
JC Residency is one of the best hotels in kodaikanal offers you a hassle free stay and rest assured support that can definitely make you feel comfortable from the word go. Equipped with all comforts of modern day hospitality, we understand the meaning of hospitality and treat you optimum to make you feel at home. With Best Travel Event Management nuances, Estate trip, Night views and much more...
AMENITIES
FOR YOUR COMFORT AND EASE, OUR AMENITIES INCLUDE
RECREATION FOR FUN, FROLIC AND TO HELP YOU UNWIND
Pleasant Trip
Awesome place to check in. Very good facility close to lake and other places. Rooms are cosy, with nice heating facility. High Quality Service, friendly Staff. Delicious food. I stayed over night and find out everything was perfect. .
Nice hospitality
This is a great place for a short stay in Madurai. The rooms are very spacious and clean, Very comfortable beds, Amazing shower. The breakfast buffet was decent. Free WiFi in the rooms is a great attraction. And they had 24 hours checkout,so we didnt have constraints while making a plan. Would recommend this place to anyone!
Excellent pleasure to be here
Mr sundar and Mrs jayajoseph in house keeping department are too friendly and helpful. It was a pleasure to be here in their kind presence whenever required.They just make us feel like home. It was just a joy to be with them.
Good Place to stay
We had been from Jan 12 - Jan 14 to kodaikanal and stayed here. It is a very nice place to stay. Rooms well maintained. The restaurant crew was excellent. Special thanks to Mubin, Gopal, Ida for their extended hospitality during our stay!!!
Excellent
Excellent service and very peaceful area of freshness Very dedicated persons the most important was the breakfast we loved and enjoyed the food though it was our first experience at JC. We have decided and we will recomened JC.