Kodaikanal - Sightseeing
Kodaikanal referred to as the "Switzerland of the East", is one of South India's finest hill stations and has long been a respite from the higher temperatures for the resident tribal and former British bureaucrats in India. Kodaikanal has a several scenic natural attractions which are enjoyed by its visitors.

JC Residency Kodaikanal offers exclusive sightseeing packages. Let it be waterfalls, or viewpoints our travel desk team will help you out with competitive prices. Once knowing your stay plan our support staffs are ready to advise you with best itinerary plans to make your trip hectic-free and a memorable one.
Night Safari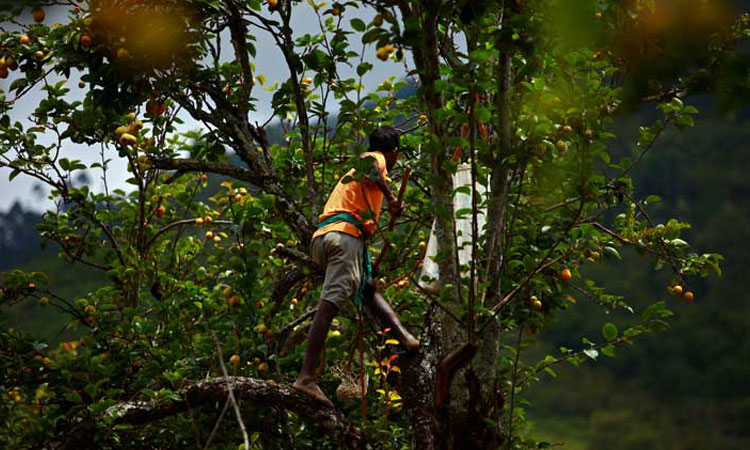 The most thrilling Night Safari exclusive at JC Residency Kodaikanal will make you experience the fauna. The adventurous night ride into the forest will give you the best opportunities to watch forest life closely of bisons, wild boars, porcupines, etc., Breath taking Night views of upper lake, Mango city and Palani temple adds tranquillity to your safari.
Estate Trip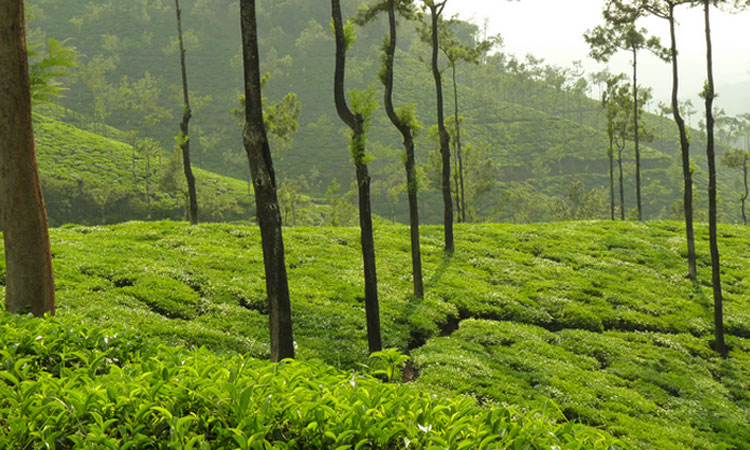 JC Residency's Estate trip is an exclusive retreat for nature lovers who can enjoy the stunning beauty of green hills with a forest cover of pear, avocado, coffee, passion fruit, orange, pepper, pine, cardamom, and other trees. Away from the hustle of the civilized world, the estate trip offers to engage you in the cradle of nature. Kovilaaru waterfalls, Saamal Kaadu, Museum, Silverfalls, Kodaikanal Whole Hills view are some of the places that are included in the trip.